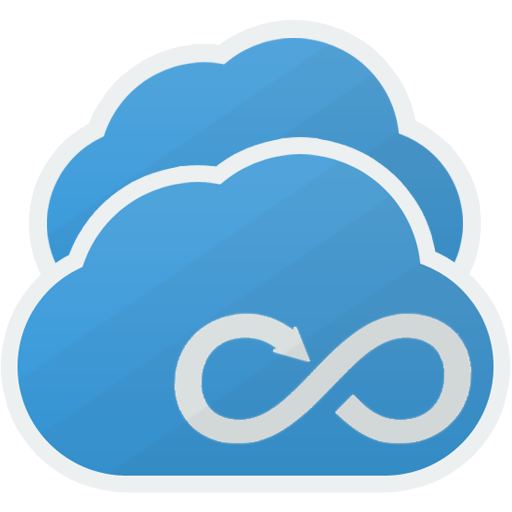 Cloud
evo

The Evolution of Cloud

Connect all your Cloud services together.

Safe through encryption. Fast through parallel processing.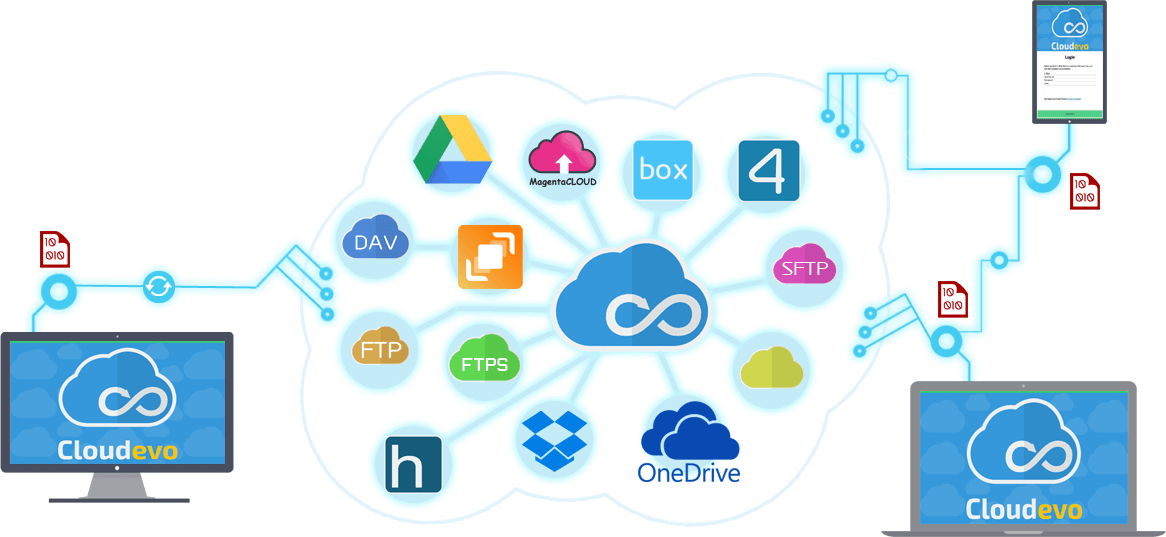 //= MLC('Kompatibel'); ?>
Cloudevo What is Cloudevo?
The software Cloudevo aggregates any number of cloud storage to a big united cloud. It does not matter which vendor hosts your cloud storage. Cloudevo combines all of the different cloud services to one large cloud. This united Cloud is then mounted as a drive on your device. All files are encrypted securely on the Cloud drive. In addition to encryption, the software includes useful functions, which facilitate the handling, administration, and synchronization of the data in the Cloud. You can access your files in Cloud Drive from anywhere.
Extend your storage space with a

Cloud Drive
Access your data in the cloud as if it were on a normal drive .
Cloud Drive with many features
Functions overview
Security
The fear of unauthorized access to your data has come to an end. Cloudevo ensures safety. All your data will be securely encoded with modern AES-256 encryption. Only you have the key to your data. To strengthen the security, files are divided into several fragments and upload to different cloud services.
Synchronisation
Sync all your data on multiple devices. Your files will be synchronized by Cloudevo automatically. You don't need to worry about it. Cloudevo uploads your encrypted data to the connected cloud services. From other devices you can access your files from anywhere.
Universal Cloud Client
No matter what cloud service you want to store data on, Cloudevo can access it. If you are use different Cloud services, Cloudevo provides you with a uniform surface and interface. Continue to work with your data. Cloudevo takes care of the distribution. You do not need any other Software any more.
Extensibility
According to your needs, this united cloud can be extended by simply adding more cloud accounts. Cloudevo supports both paid and free cloud storage. This gives you the flexibility to store all your data securely and conveniently in the cloud.
Partial synchronisation
Save your time through fast synchronization of your files. Cloudevo supported the partial synchronization. With the partial synchronization, you can choose which files are synchronized immediately, which files later and which files are not synchronized.
Data-On-Demand
With our Data-On-Demand technology, data is synchronized whenever you request it, e.g. by opening a file. Hence you save time for the transfer of unnecessary data and do not block the bandwidth of your Internet connection. Exclude just files or directories entirely from the synchronization.
Offline-Operating
No internet access? No problem! With the Offline-Mode you can work as usual on your Cloudevo drive. Open cached files or create new ones. Cloudevo is logging everything. All changes will be synchronized later when you have access to the internet.
//= MLC('Dateien teilen'); ?> //= MLC('Alle Dateien sind vor fremden Zugriff geschützt. // Möchten Sie doch mal Ihre Dateien mit anderen Teilen, ist auch dies möglich. // Wählen Sie aus, welche Dateien und wie lange für andere zur Verfügung stehen. // Über eine einfache Download-Adresse kann der Empfänger die Datei herunterladen.'); ?>
Search files
On your Cloudevo drive you can work like on a usual hard drive. That's why you can browse your Cloud through the Cloudevo Drive comfortably in the usual way. Quickly and with preview.
Native integration
Use your existing file management program which you are accustomed to. Cloudevo integrates natively in the operating system. Hence you can browse, open and organize your file files and folders as usual. You are working on the Cloudevo Drive as on an ordinary hard drive. You do not notice any difference.
High performance
The software establish direct connections to the Cloud. It does not use detours or proxies. This ensures a high speed transfer of your data.
Parallel usage
You can use Cloudevo in parallel to other Cloud software or your own in-house developed interface. Cloudevo creates a separate folder in the respective Cloud service, so your files in the Cloud storage dont get mixed.
Transfer of control
In a transfer list you can see when which file will be synced. Should certain files are not to be transferred now or not transferred at all, you can cancel the file transfer sinmply.
Scalability
No matter how many accounts you use. Cloudevo unites all to a big Cloud and let you access your files over the Cloud Drive.
Availability
Your data will go with you, no matter where you are in the world. you can access your data from anywhere. Your account and the password are the key to your data. A drive with your data. An account with a password. Access to your files worldwide.
Easy data transfer
Sharing and Synchronizing your data worldwide has never been easier. In the Cloud Drive, you copy your files and directories. And software takes care of the remaining.
Conflict treatment
If you work in a Team on the Cloud drive, so it can happen, that multiple people create and edit files. Cloudevo detects conflicts, and resolves them by renaming.
Unlimited file size
Unlike many of the Cloud services and file systems, the Cloud Drive of Cloudevo do no have limits of file size. You can use files of any size, to backup or to share them in the Cloud.
Cloud-RAID Mirroring
By creating an exact copy of the data on multiple cloud stores, the failure protection and availability of data in the cloud can be improved.
Verification of integrity
A regular check on the availability of your data in the cloud detects when file has been deleted or the cloud storage is temporarily or permanently unavailable.
Repair of integrity
If data in the cloud is deleted or a cloud storage service fails, the files can be uploaded to another available cloud storage.
Encryption of local files
The cached files can be stored encrypted on the local hard disk. These are then protected against access by strangers and readable by the Cloud Drive.
Network exchange
Not only can files be synchronized through cloud storage services, but also directly through the local home or business network.
P2P transfer
Files can also be exchanged via encrypted direct connections over the Internet as a peer-to-peer or VPN.
Transparent migration
With Cloudevo, you can transparently migrate your data from one cloud storage account to another without interrupting your work or operations. Cloudevo performs the migration in the background while you continue to work with your data. This gives you independence in choosing and changing a cloud storage service provider.
Smart Sync Technology You never run out of storage
To save storage space on the hard disk, only the currently and frequently used files are cached. The rest of the files you see as a placeholder. Open a placeholder file and the content of the file is downloaded immediately and will be presented. Edit your files directly in the Cloudevo Drive. All changes are immediately transferred back to the cloud.
Incremental synchronization
The Smart Sync technology detects any changes to the files and the difference to previous version. To speed up the transfer, only the changes are synchronized and not the entire file. This will bring a significant speed advantage and reduces the data transmission.
Automatic unsynchronization
If the storage space on your device is run out, the program will start an automatic unsynchronization. Here, the oldest and least used files are deleted until enough disk space is available.
Client-side encryption
Before the files are uploaded to the Cloud, they are encrypted with a strong security key. Only after the download of the files they are decrypted again. Thereby no Cloud service has access to your private data.
Compression
Optionally, all files will be compressed using the modern method before being uploaded. Thus, both the storage consumption in the Cloud will be reduced, as well as the transfer speed accelerated.
Status of synchronization
In your file management program, you can see immediately what the synchronization status of the files are. A small icon indicates whether the data is available or whether its is synchronized currently.
States of synchronization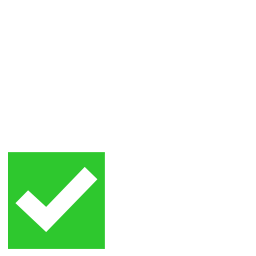 File is synchronized
This is a green icon in the lower left corner, is intended to express that the displayed file is saved to the hard disk and can be read now.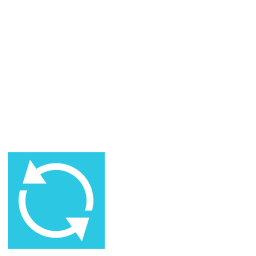 Synchronizing
This blue icon with the arrows in the lower left corner, is intended to express that the displayed file is requested for access, and now just downloaded.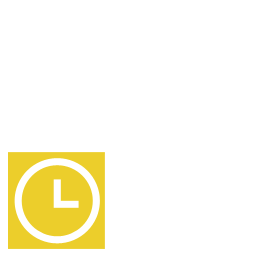 Queue
This yellow icon with the clock in the lower left corner is intended to indicate that the displayed file has been requested for access and is now in the queue for downloading. In a short time, the download of the file starts automatically.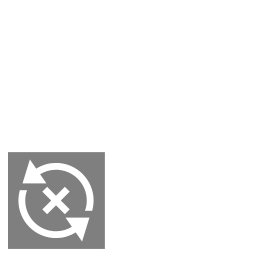 Not synchronized
This gray icon with the cross in the lower left corner, is intended to express that the illustrated file is located in the cloud, but not on the local computer. You can request the file to be able to access it.
Supported cloud storage providers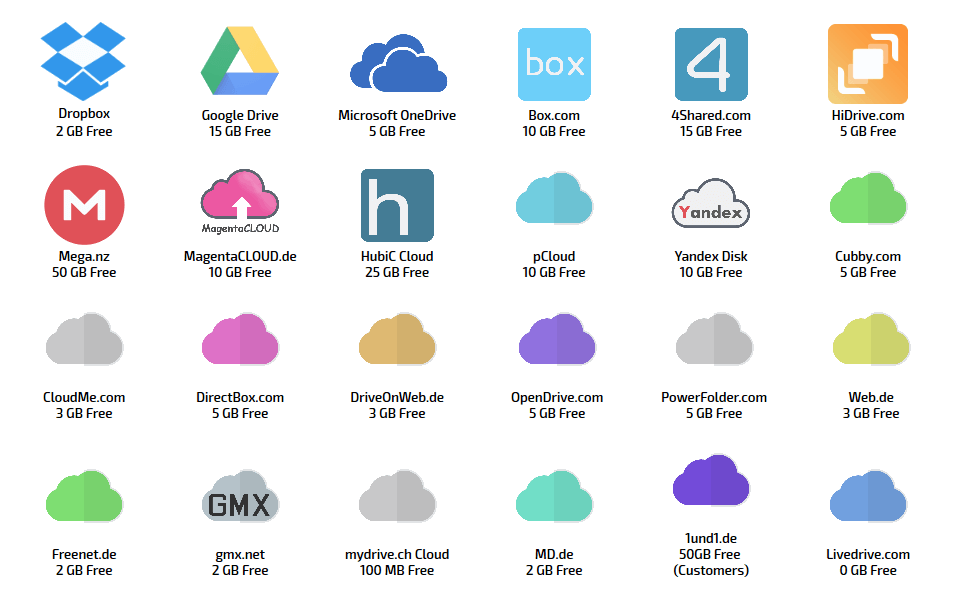 Use cases Overcome storage space challenges
What do you need a lot of storage space for? The use cases are limitless. Here are a few examples.
Team work
Collaborate with your colleagues and share your files with them. Cloudevo synchronizes the files in the entire Team, so that all can access them.
Data backup
Synchronize your archives for data backup between different devices. Easy over the cloud drive.
Archiving
Many files are used only rarely and consume storage space on your hard disk. Transfer this files, via the cloud drive, to other devices, with lots of storage space.
Distribution
Do you want to distribute securely your files among friends and family. Then Cloudevo offers you a simple and fast platform for this job.
Security in Cloudevo
The security of your data is important to us. All of your data and deserve the highest level of protection. For this reason, we do our best to provide you with a safe and user-friendly software. Your data belong to the part of your digital privacy. We ensure that nobody can access your data without your permission. Therefor we have developed a comprehensive concept, which consists of the following modules.
Modules of security
Client-side encryption
Before the files are uploaded to the Cloud, they are encrypted with a strong security key. Only after the download of the files they are decrypted again. Thereby no Cloud service has access to your private data.
Zero Knowledge Encryption
All files are protected with encryption against unauthorized access. Only you know the password. It is neither stored on the drive nor transmitted to the Internet.
Modern methods
We only use modern and through security institutions approved and recommended encryption method.
Your information is private and secure .
We promise !
We also use our software in our company to share, synchronize and archive our data in the team. For this reason, we put a high value on the security of our software. We dont collect personal data about your usage behavior on the computer, nor any other information about you or your data. We only use long-tried and approved procedures for the encryption of your data, which and recommended by the National Institute of Standards and Technology (NIST). Procedures, which are also used to encrypt your bank data and government information. Thus, we ensure that we meet all of the requirements for the security of data from businesses, corporations and governments.